Our collective decades' experience, as well as our design, sourcing, manufacturing, logistics and strategic resources, provide a turnkey solution for licensors, licensees or any firm looking to produce a product to reach their target market.
We've developed thousands of products across dozens of categories for studios including Mattel, CBS, HBO, Sony Pictures Television, and Universal Studios. Among these items are licensed merchandise from key franchise brands such as Alien/Aliens, Star Trek, Ghostbusters, Green Day and Rob Zombie.
Fourth Castle's singular experience in marketing and manufacturing gives it a unique perspective that keeps its clients and partners well ahead of the increasingly fluid world of the tastes and habits of pop culture consumers.
JOE SENA, PRESIDENT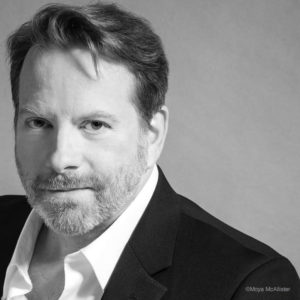 Fourth Castle was founded by Joe Sena, veteran marketer, designer and engineer. His first job designing "Star Trek" convention shirts for Creation Entertainment ended 7 years later with over 1000 SKUs distributed globally for dozens of brands and categories. Sena became Creative Director of Universal Studios' New Media Group, developing digital content and communications for the studio's fabled brands and business units. Merging marketing with product development, Sena created Fourth Castle to serve the pop culture consumer from all angles. He launched sites for established genre brands, including legendary horror brand Fangoria, and relaunched classic 1970s "Mego" 8-inch action figures as a retro collector line with Paul "Dr. Mego" Clarke under the proprietary EMCE Toys brand.